Season Tickets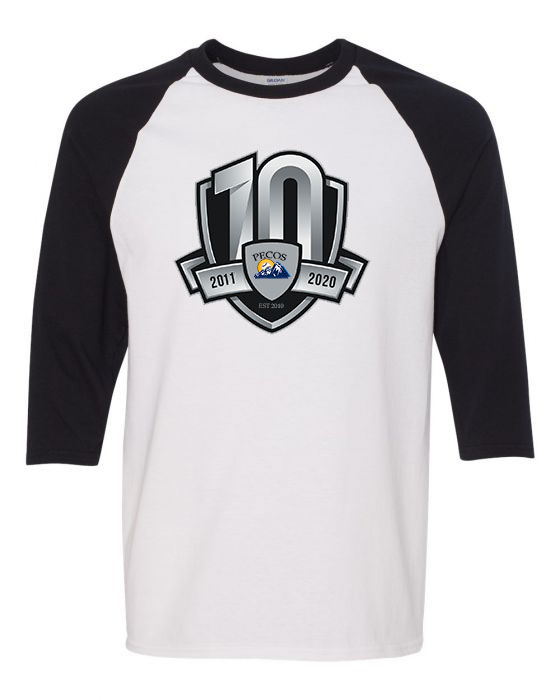 (1055) Pecos League 10 Year T-shirts
$22.95 Pecos League 10 Year T-shirts with Black Sleeves.
Group Tickets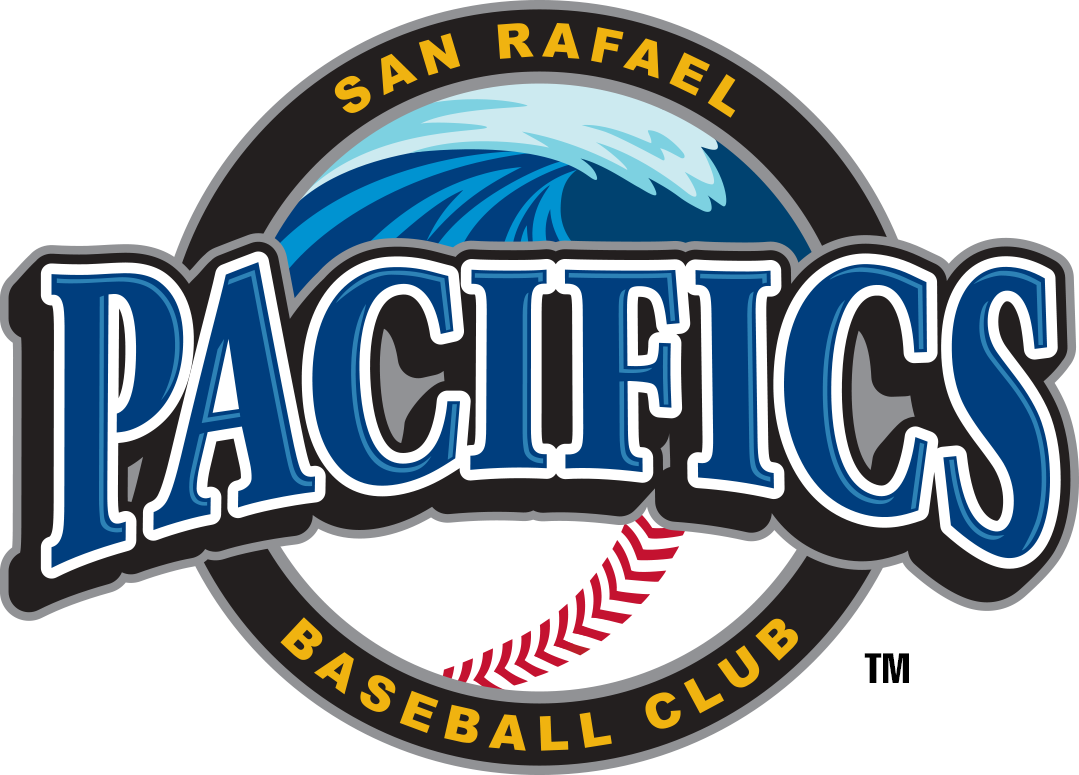 (1052) San Rafael Pacifics Group Night
$500.00 50 tickets for your group, Plus members of your group or yourself will be included in first pitch and or National Anthem. You will be incluced on Robbers Promotional Calendar...
Individual Game Tickets All Tickets will be emailed with 10 minutes of your purchase, if you have hotmail check your spam folder.